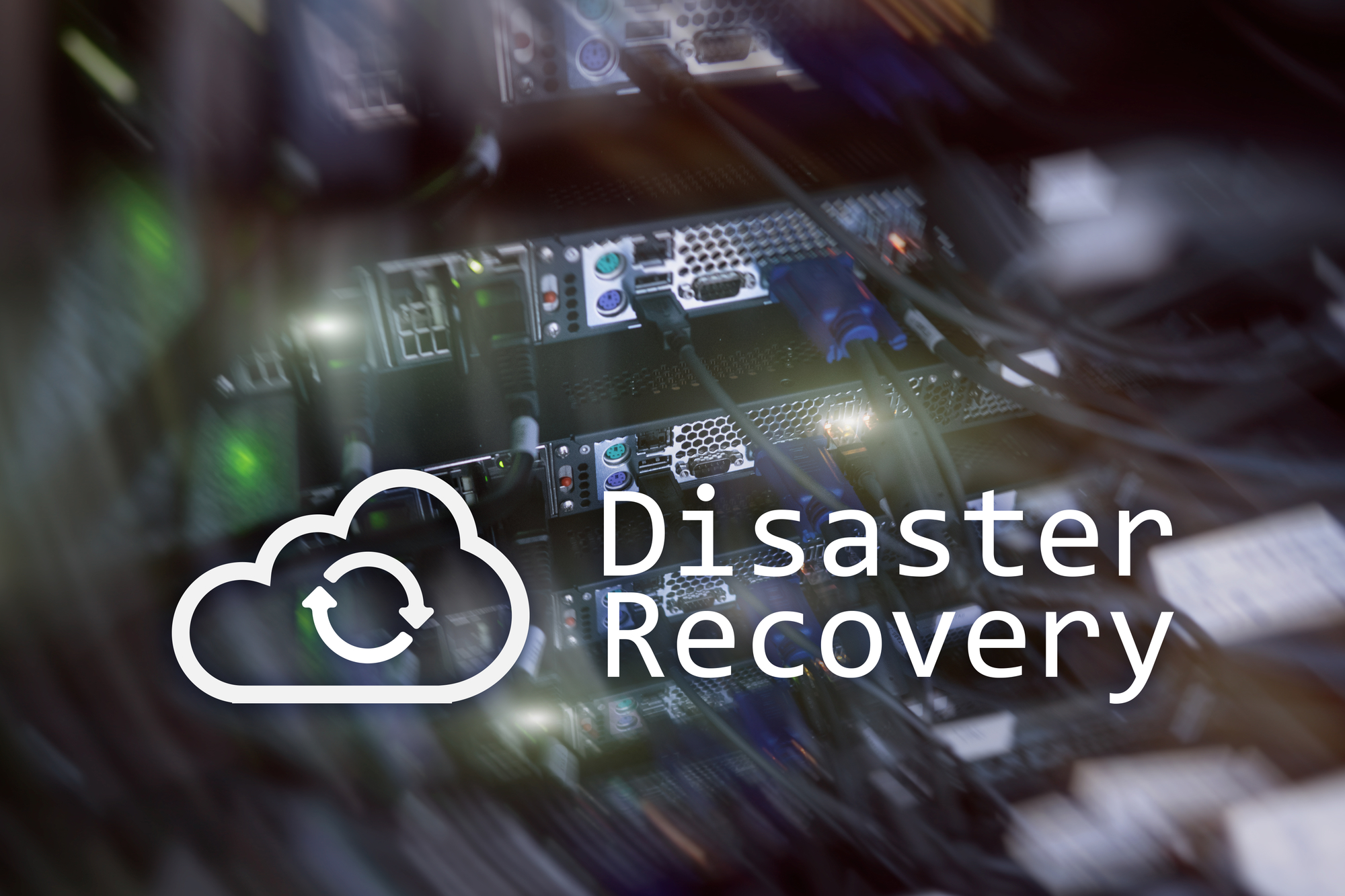 You can protect your business!
We offer a comprehensive, integrated disaster recovery plan that is reliable, simple, and quick. Our BDR solutions offer a disaster recovery plan that is visible, scalable, and affordable.
Business-critical data, systems, desktops, servers, and the entire infrastructure can be protected and recoverable.
With secure local and cloud-based virtualization solutions, if disaster strikes, your entire infrastructure (physical or virtual) can be virtualized instantly, empowering you to continue your business operations without losing any data, nearly eliminating any costly downtime.
Disasters Can Happen to Anyone 
Disasters can happen to any business at any time and the downtime they cause is truly catastrophic.  Many business that suffer from a true disaster never recover.
Downtime is Inevitable
Over 90% of companies experience some form of downtime, which often results in loss of data, security, productivity, and/or revenue.
Rabbit Hole Technology's BDR Solutions:
Critical data secured in multiple locations for complete risk reduction
Dedicated monitoring & testing of your backups 24/7/365
Complete local, virtual and cloud environments, within a single platform